Transform Your Home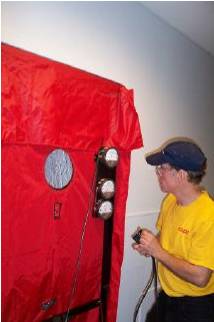 Best Energy Saving Technologies provides solutions for reducing your home's energy demands. Our Building Performance Institute Certified Professionals will help you prioritize and implement your projects that will transform your home. Vermont projects may be eligible for Efficiency Vermont incentives.
---
---
Our Story
Best Energy Saving Technologies (BEST) is a fee-based service that was developed to serve households and businesses who did not qualify for the Weatherization Assistance Program (WAP), and were willing to pay for the high quality, cost-saving service that it provides. Due to the escalating cost of fuel, the demand for, and the capacity of our BEST program has expanded significantly in recent years to meet the need. We provide the same state-of-the-art efficiency measures as in the WAP – energy audits, insulation and sealing, heating system improvements, and other energy-saving work for a reasonable cost that will be paid back rapidly with the resulting fuel cost savings. BEST can provide energy improvements in existing homes and businesses as well as new construction. The same level of quality, professionalism and care is taken with the analysis and installation of measures in both of our programs.

BEST serves Southeastern Vermont and Southwestern New Hampshire. Most of our BEST inquiries are a result of referrals from previously satisfied customers. It's never too late to make your home energy efficient. It's your BEST bet.